How do I access physical therapy?
It is necessary that a patient seek a referral from their physician, physician's assistant, or nurse practitioner. This referral is in the form of a prescription stating the patient's diagnosis and the words "physical therapy evaluation and treatment." At this point the physical therapist may initiate care. Most insurance plans recognize physical therapy as integral to a comprehensive health plan. If a patient is being discharged from a hospital, the physical therapy referral may be generated by a hospital case manager.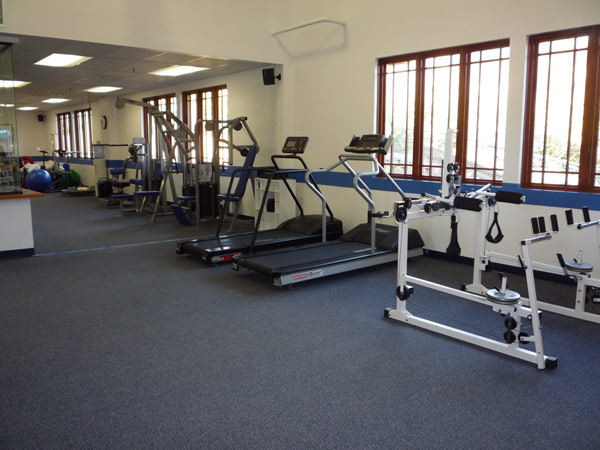 How long does my physical therapy last?
Your physical therapist is interested that you retain the optimal quality of life that you were accustomed to prior to your injury, illness, or accident. With that said, your goals, progress towards those goals, and the skilled need for a physical therapist's expertise justify the length of your care.
What is the training of a physical therapist?
Physical therapists endure rigorous postgraduate education. A physical therapist must have a bachelors of science or a master of science to practice, as well as pass federal and state licensing examinations. A physical therapist must complete between 6-8 months of clinical internships following their graduation from a physical therapy program. Physical therapist can go on to seek specialty certifications.